Welcome!
The Shepherdstown Battlefield Preservation Association Inc. (SBPA) is a non-profit organization, dedicated to preserving the site of the noted Civil War battle at Shepherdstown, West Virginia.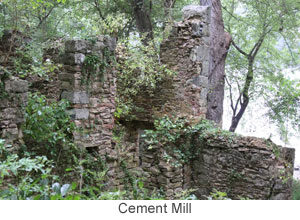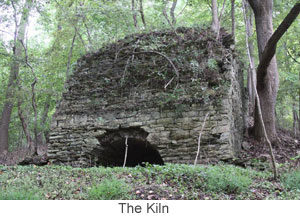 The 1862 battle is of significant historical value to our nation and a valuable West Virginia Landmark.
The Association intends for the site to be preserved as a park dedicated to educating the general public of its historical significance.