Annual Meeting
Everyone is welcome! Learn about all that SBPA did during 2018, and help plan for 2019!
when:  Sunday, December 9, 2018
where:  77 Cavalier View Court, Shepherdstown, WV 25443
time:  1:00 pm
what to bring:  Light snacks, dips, a beverage, (we just don't want all cookies).
Welcome!
The Shepherdstown Battlefield Preservation Association Inc. (SBPA) is a non-profit organization, dedicated to preserving the site of the noted Civil War battle at Shepherdstown, West Virginia.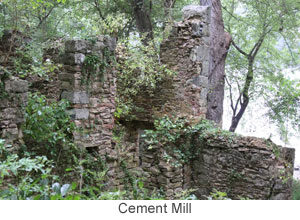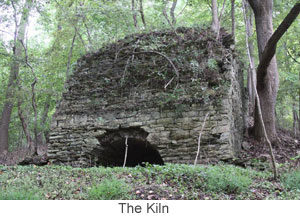 The 1862 battle is of significant historical value to our nation and a valuable West Virginia Landmark.
The Association intends for the site to be preserved as a park dedicated to educating the general public of its historical significance.